Licensed Plumbers in Phoenix
Your Local Plumbing & Drain Experts
When You Should Call A Plumber

When your plumbing system starts acting up, having access to a proven team of plumbers makes a big difference. Whether you have a minor water leak or a major plumbing disaster on your hands, we will show up quickly to take control of the situation and provide you with a long-lasting solution. We also offer emergency plumbing services that are available 24 hours a day, seven days a week, to protect against burst pipes, slab leaks, gas line leaks, sewer line ruptures, and other emergencies. Call us if you have any of these plumbing issues in your home: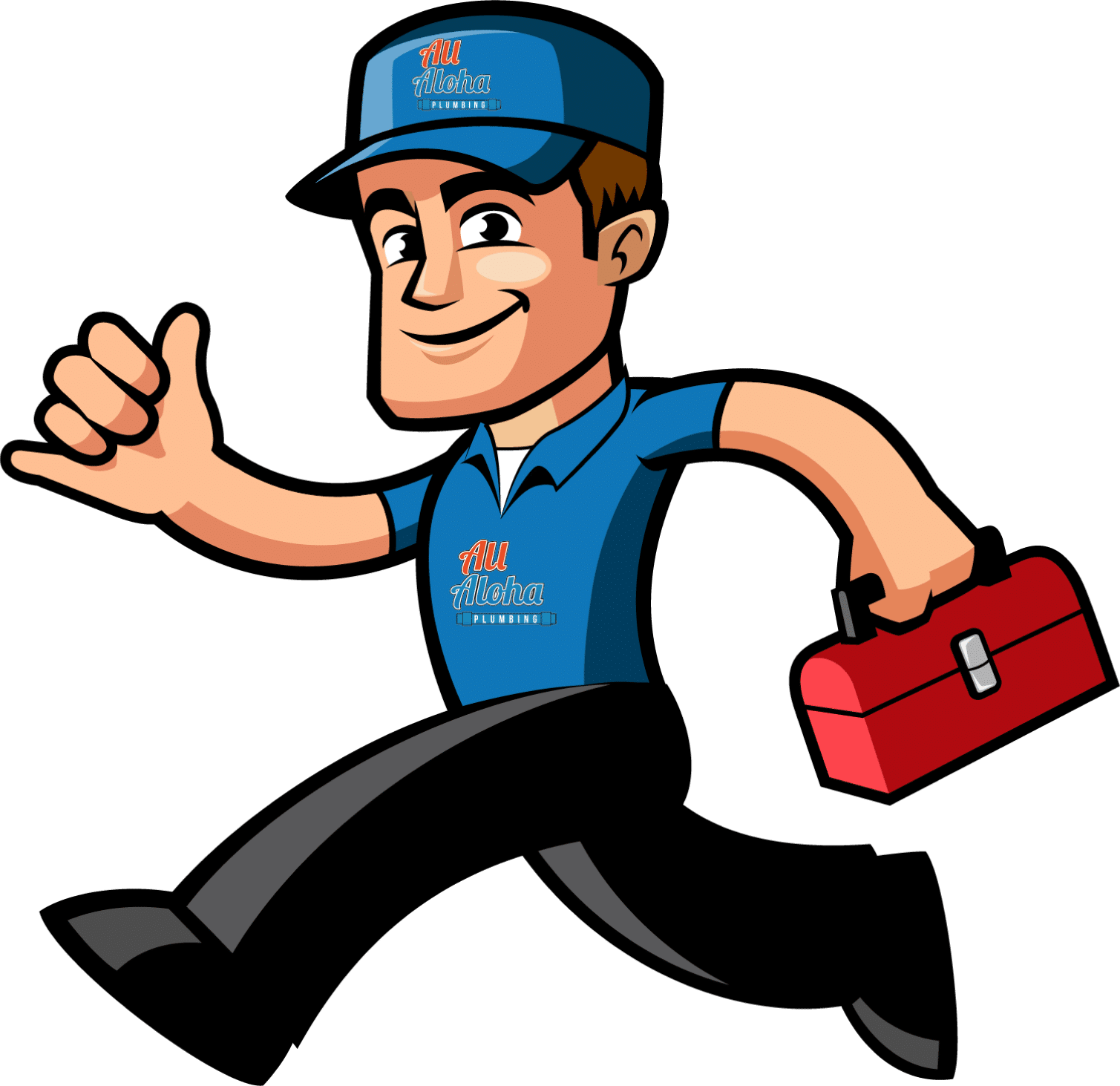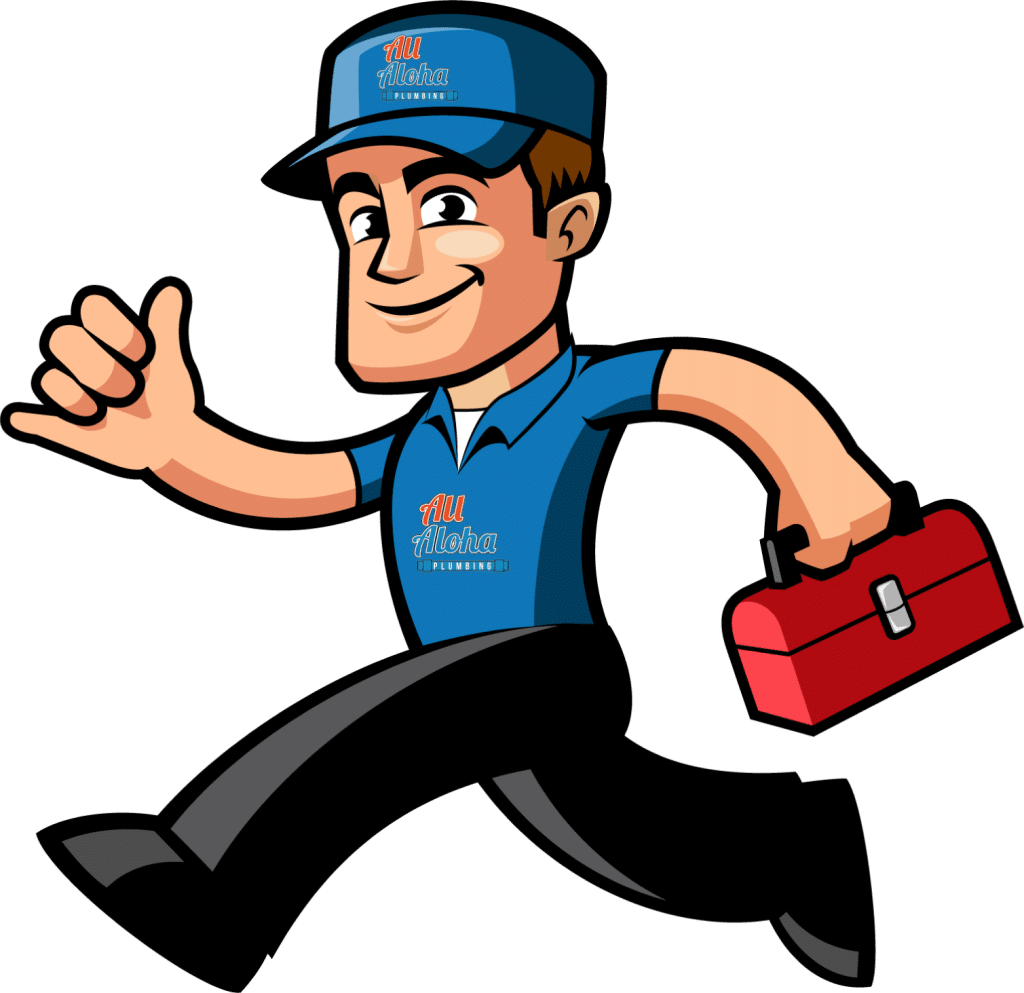 We Provide a Full Range of Plumbing Services
We proudly serve the local community with a range of complete plumbing services that include: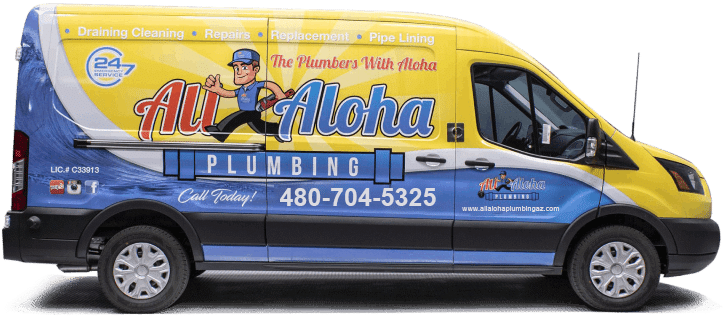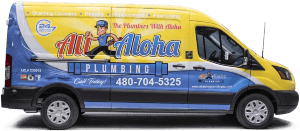 Drain Cleaning Solutions that Make a Difference
If you have a clogged drain that requires professional attention, we have heavy-duty equipment that can blast through any type of drain clog imaginable. Whether it's in your bathroom, your kitchen, or in your sewer pipe, our drain cleaning services will clear away any blockages and keep your plumbing system in good condition. For the most severe clogs, we use powerful hydro jetting that utilizes blasts of pressurized water to power through the blockage and smooth the inside of your pipes without causing any damage. Be sure to get in touch with us if you notice any of these common drain clog or toilet clog signs:
Book Your Service
Do you need a plumber you can trust? Get in touch with us to schedule an appointment today. We serve many communities in Phoenix and nearby areas.
Why Work with Us?
When you work with our team of experienced plumbers, you'll find out what being treated like a member of the family is all about. We love bringing people together in harmony, and it shows in everything we do. We want to build a long-term relationship with you, and we will do whatever it takes for you to come back again and again. When you work with our team, you can expect:



Hear From Happy Customers
If you're looking for a complete range of plumbing and drain cleaning services that will keep your plumbing system running smoothly, you can count on our team at All Aloha Plumbing to deliver the results you need. We live by the slogan, "Bringing Aloha to You", because we believe in Aloha as a way of life, and we always do our best to share the spirit of Aloha with all of our customers. We have a strong reputation in the Phoenix community, with a proven track record for solving even the most complex plumbing issues. You can feel confident that we will always go the extra mile to get the job done right and put a smile on your face.
Had great young man come to my home. Fixed toilet flapper did a great job. Kalebshowed me repair and explained what was replaced. I'd use Aloha again no question. (-:
Kai was very informative and efficient. I highly recommend her.
My technician was very knowledgeable and helpful. They had all the tools and components they needed to complete the work, and the job was done quickly. They were very mindful of my home, and diligently put on booties before entering my house. After evaluating the work that needed to be done they walked us through every aspect of the job and made us aware of any near future concerns that may come up due to the age of our equipment. All in all we were well informed and comfortable before they preformed any work. Not only was the technician knowledgeable and skilled, their dispatch team has also been wonderful every step of the process as well. They're always friendly and empathetic to our water blues and provide us all the information we needed each time we called.
All Aloha Plumbing is great and once again Kai did an amazing job. She is so kind and knowledgeable. I am so grateful for all the faucet replacement and information she provided. Thank you so very much Kai, we will continue to use this service and let everyone know how amazing you are!
Kaleb Pence is a true pro, I would highly recommend him and the company for your plumbing needs
All Aloha Plumbing responded quickly and help replace a PRV and valve for our main line. I appreciate their quick actions and quality of repair. Kai, the plumber, was very nice and took time to ensure the repair was done perfectly. Thank you for your aloha and will recommend to others in the area needing plumbing services.
It didn't give me an option for a new review. For these leaks and a different leak Kai came out before. She has been great and very thorough. Yesterday she unfortunately had to work outside for hours, and she had to fix/ chane out several copper pipes, but she explained everything and did a great job. We have had the pleasure of working with Kalib and Kai and both are outstanding.Kaleb was friendly as usual and wasted no time getting everything hooked up. We have used ALOHA PLUMBING for multiple jobs. Every one from their customer support to their plumbers have been awesome. Thank you
Kaleb did a great job. He was friendly, and hard workin. Professional attitide and pleasent to deal with. Thank you Kaleb..
Recent Jobs and Reviews in Phoenix, AZ
Job Locations and Reviews